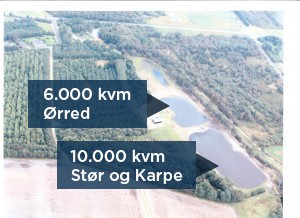 When you fishing Acipenser
European carp and trout
The following rules apply with us:
The Acipenser- and carp fishing (Lake 10,000 m²)
The fish must be released gently after the catch.
Be especially careful when weighing, measuring and photographing the fish after a catch. Fish welfare is the primary and the fish will be treated well in the process. Therefore, there are special rules below, which must be followed.
The fish may only be weighed in the weighing bags / slings.
The line must be approved for minimum of 40kg. – Possible. braided line.
The tippet must be min. 50 cm. long and min. 0.35 mm line. Available to buy from us.
The hooks should be single hooks without barbs.
Fish cannot be removed from the lake, this will be regarded as theft and will therefore be reported.
If a fish is Killed, this will cost kr. 200 per. kg. Then you will prohibited any future access to our lakes.
Trout fishing lake 6000m2 
Rental occurs only on the day, several days or weekly basis
TROUT LAKE; Recommended for 25 people, however minimum 6-paying Put and Take persons max 3 fish per day per fishing card
Bait
Pellets and bollies can be purchased from us.
Ansager Å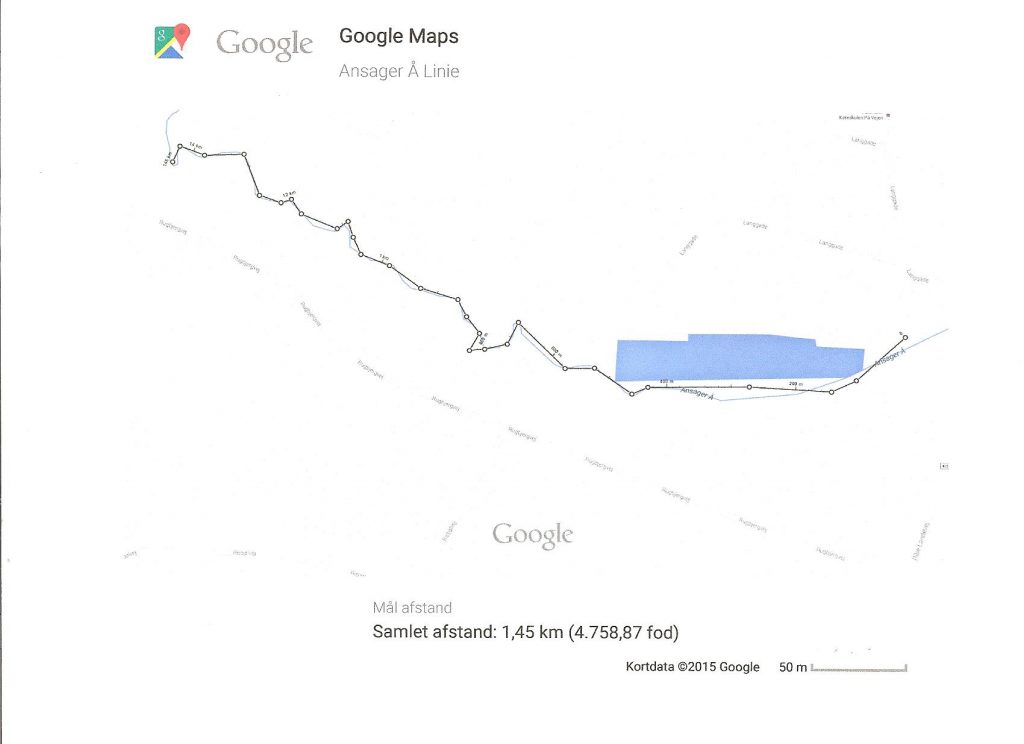 Water course fishing in Ansager Å
Fishing in the water course for rent
Daily Fishing license costs 150.00 kr
Week Fishing cards cost 750,00kr
Years cards cost 1500,00kr cards
or +4521730075